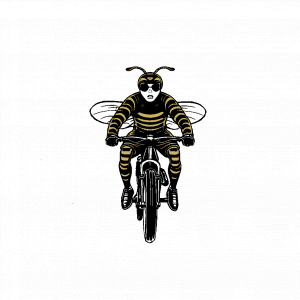 We are SO excited to invite you to Burleson on Memorial Day weekend to ride in our annual Honey Tour Bike Ride! They City of Burleson has been working hard to bring you some exciting events to experience that weekend, as well as local businesses coming up with discounts that are waiting just for YOU!
The ride will begin and end at Centennial High School and will start at 8 a.m. on Saturday, May 25th.
The Honey Tour Bike Ride is made possible in part by a grant from the City of Burleson. With an average of 1,500 riders, the Honey Tour is the Burleson Area Chamber of Commerce's largest fundraising event.
Thank you to our partners