Title Partners: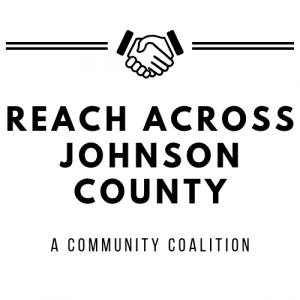 Sapphire Partner:


Emerald Partners: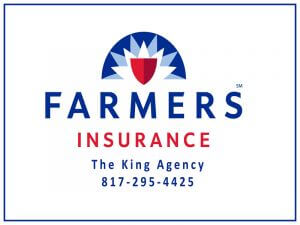 Opal Partner: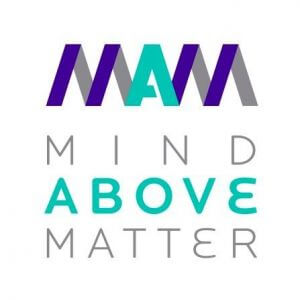 Amethyst Partner: 

Join us for a full day of fun and fellowship as we learn, inspire, and grow as women both in our professional and personal lives. We believe in empowering the women around us to create an extraordinary life!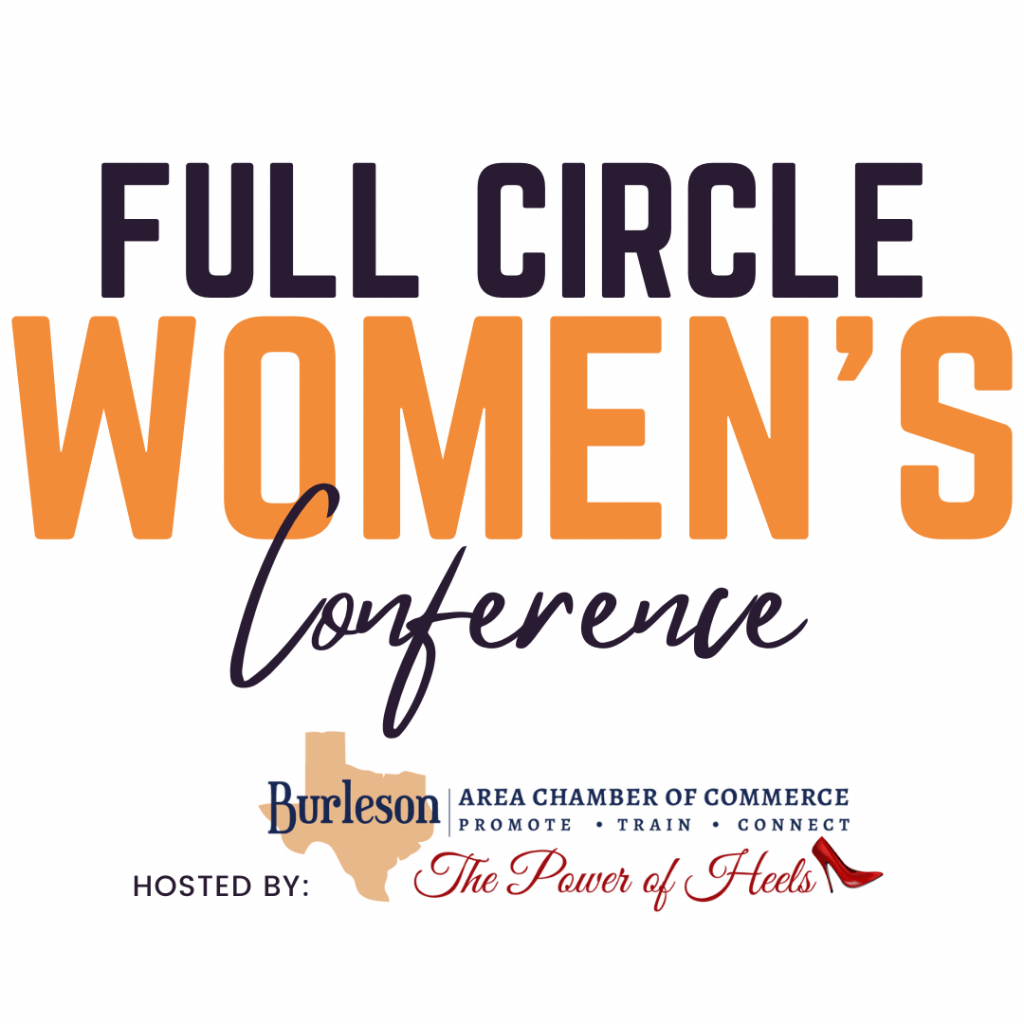 Friday, September 15 | 8 a.m. to 3 p.m.
Pathway Church, 325 NW Renfro St., Burleson, TX, 76028
First 50 to register pay $50 per ticket! The cost is $99 after that.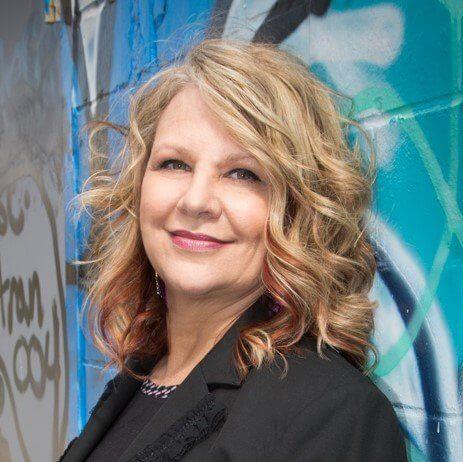 We all have buttons! Controlling who, what, when, and how often they get pushed is within our power! At the conference, Dr. Crystal Collier will discuss how to cultivate conscious awareness of our buttons and their origin. We will learn how to map the negative thinking, feeling, and behavioral patterns that no longer serve us, and how to cultivate new neural networks for healthier, more fulfilling functioning!
Collier, herself a person in long-term recovery, is a therapist and educator who has been working with adolescents and adults suffering from mental illness, behavioral problems and substance use disorders since 1991. Her area of expertise includes adolescent brain development, prevention programming, parent coaching, addiction, family-of-origin work, and training new clinicians.
Dr. Collier's comprehensive prevention model, which teaches the neurodevelopmental effects of risky behavior to children, teens, teachers and parents, was selected for the 2015 Prevention and Education Commendation from the National Council on Alcoholism and Drug Dependence. In 2018, she received the Torch Bearer Award for her work in the field of addiction from the Texas Association of Addiction Professionals. In the same year, The Hope and Healing Center and Institute in Houston, TX, granted Dr. Collier a research fellowship to support the completion of The NeuroWhereAbouts Guide. In 2019, she received the Outstanding Research Award from the Association of Alternative Peer Groups and was acknowledged as Counselor of the Year by the Houston Counseling Association.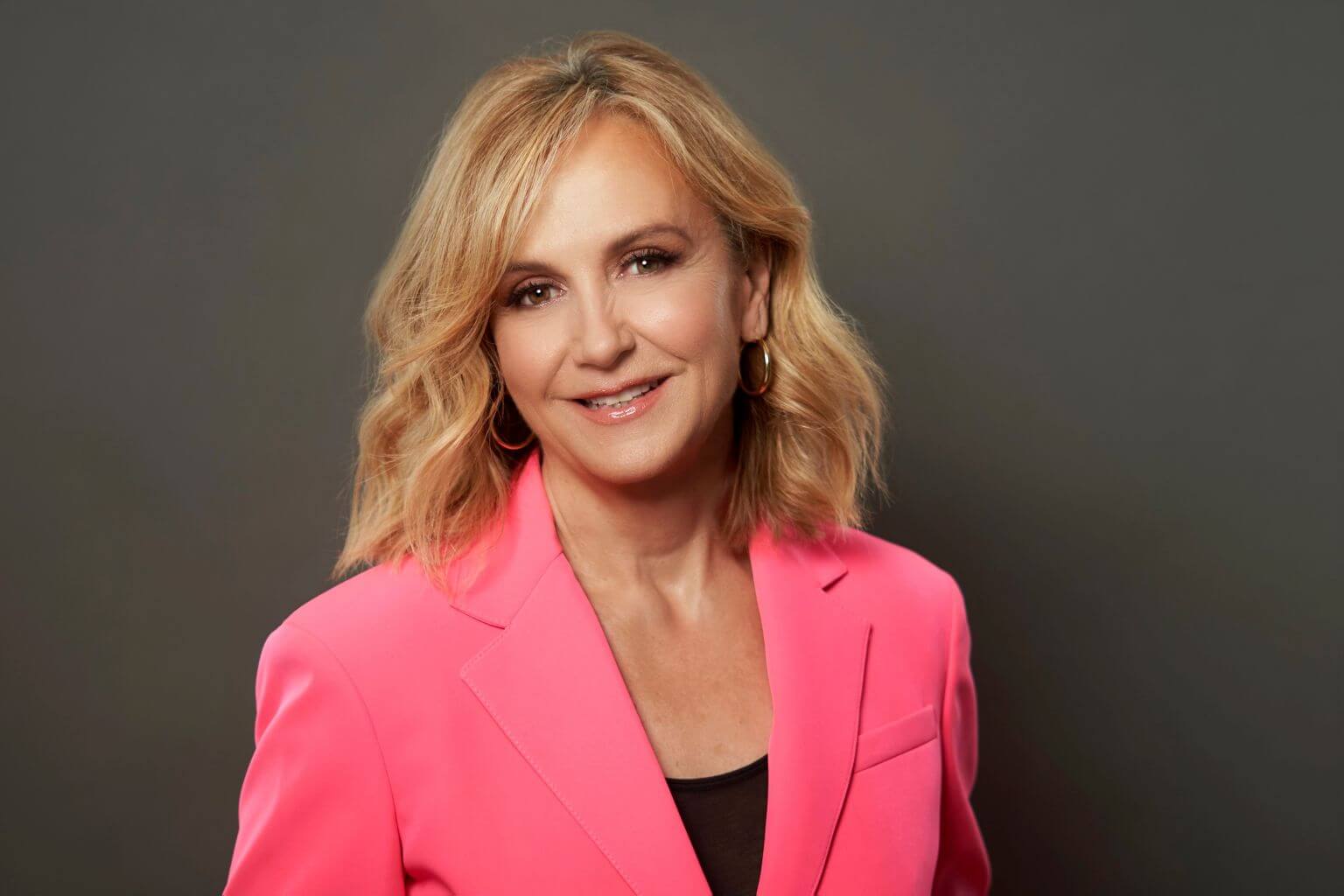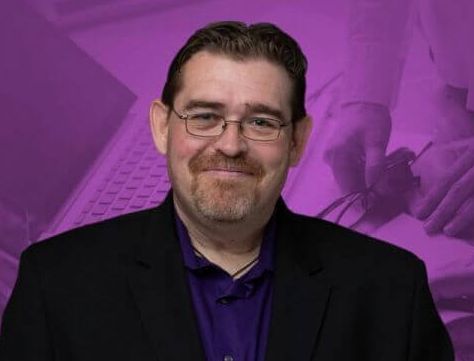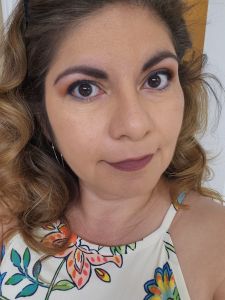 Jane McGarry is the co-host of Good Morning Texas, the popular lifestyle/entertainment program that airs following Good Morning America on WFAA. During her more than 30 year career in journalism and broadcasting Jane has been honored for her excellence with the National Gracie Award for "Best Local News Anchor" and selected repeatedly as "Best TV News Anchor" by D Magazine readers.
Jane is active in the Dallas community, serving on the Dallas Museum of Art Communication Committee and she is a member of the prestigious Dallas Assembly, an organization of leaders from Dallas' business, civic and non-profit sectors committed to the betterment of the city. Jane serves on the governing board of the AiRS Foundation, which provides educational and financial support to women without access to reconstructive surgery after mastectomy. Jane has also emceed various community events including the Genesis Women's Shelter Mother's Day Luncheon as well as the annual Salvation Army Style Show. An advocate for women and emotional health, Jane uses her television and social media platforms to educate women about self-esteem issues with her  popular "Say Yes To You" series. Jane has one son, 29-year old Michael, and enjoys cooking, interior decorating, golf, tennis and traveling.
Ely Delaney is your Automated Systems Strategist and is also known as "The People Whisperer".
He's the creator of The Follow Up Rockstar System, teaching entrepreneurs how to go from surviving to thriving in any economy through the art and science of building strong relationships and following up for LIFE.
He's an Amazon bestseller with his two books "Marketing Tidbits" and "Networking Tidbits"
With a passion for connecting people, his best-selling training course "Networking Like A Rockstar" has over 1389 students registered globally. Ely helps speakers, authors, and coaches automate their follow-up to grow their business without having to have an MBA from MIT.
He's the guy to help you build a 24/7 automated system and turn you into a Follow-Up Rockstar!
Ninfa Flewitt is a lifelong learner, leader and encourager. Ninfa believes that being able to speak with knowledge and confidence is a skill that we all need. She is a gyroplane pilot, wife, mother of three, grandmother of three, a Texas Friendly Hospitality Instructor, and a proud Toastmaster.
Having worked in the Tourism and Hospitality industry for several years and currently with the City of Cleburne Police Department, Ninfa knows that being able to communicate effectively will help you achieve your goals.
A Distinguished Toastmaster and Past Toastmasters District 25 Director, Ninfa Flewitt will offer suggestions to help you begin your public speaking journey.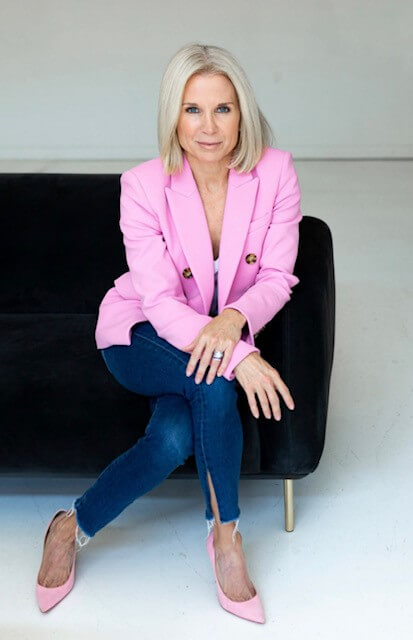 Ashley is a Personal Development Coach that resides in Fort Worth, Texas. She is a wife and mother to two amazingly unique boys, Christopher(18) and Braden (16) Christopher is headed to the University of California, Los Ángeles, while Braden attends Fort Worth Country Day.
She has been an educator for over 20 years, from fire departments, classrooms, the exercise industry, as a certified personal trainer, Baptiste Yoga instructor, National trainer and presenter for Les Mills, health coach through the institute for Integrative Nutrition, she taught yoga for 10 years at Pine Street, a drug and alcohol rehab center,  and eventually evolved into her current role as a Personal Development Coach.
What she has discovered in all of these realms of work is people's innate need to be seen, heard and part of something bigger than themselves. She decided to delve into the work of shifting people's mindsets in order to change the vision of their current situations. Resistance/fear of change are so incredibly common. She teaches people to lean into that, for on the other side is the evolved you, always seeking to shift your mindset. Fear will always exist, but how you choose to swim through it is key.
People can choose to stay in situations that aren't serving them, or choose to get their feet in the dirt and do something about it. Her gift is the ability to see things in others that they can't see for themselves.
Ashley and her son, Braden, travel locally and beyond delivering Hearing aids to the Hearing loss communities. Her son is the ambassador for Hearing The Call, whose mission is a global effort to create long-term sustainable hearing healthcare through Humanitarian trips.
Ashley also works as the Culture Coordinator for The Baker Firm, teaching classes on Emotional intelligence and work cohesion.