Title Partners: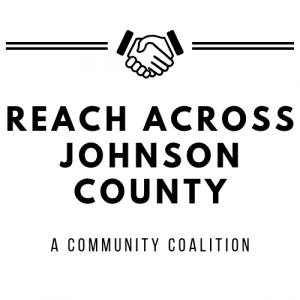 Sapphire Partner:


Emerald Partners: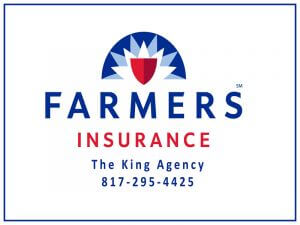 Amethyst Partner: 

Join us for a full day of fun and fellowship as we learn, inspire, and grow as women both in our professional and personal lives. We believe in empowering the women around us to create an extraordinary life!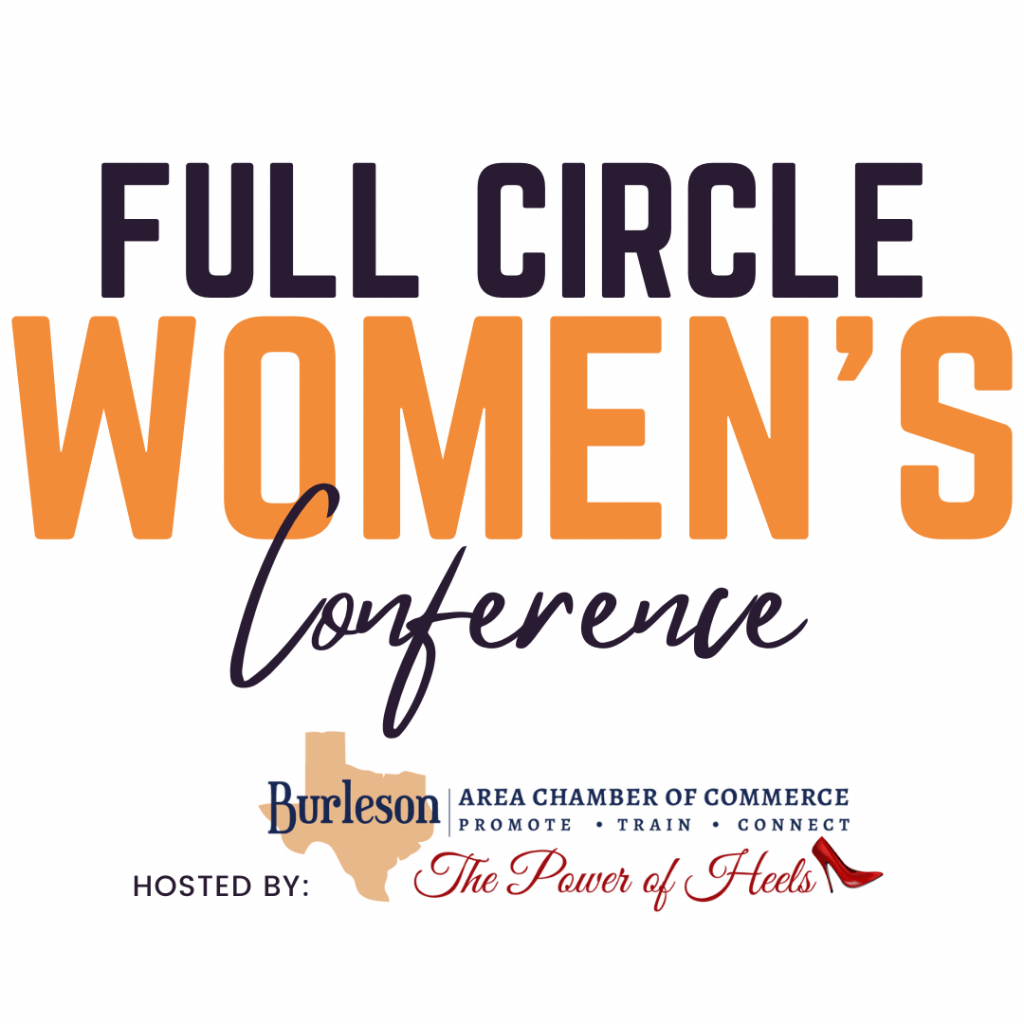 Friday, September 15 | 8 a.m. to 3 p.m.
Pathway Church, 325 NW Renfro St., Burleson, TX, 76028
First 50 to register pay $50 per ticket! The cost is $99 after that.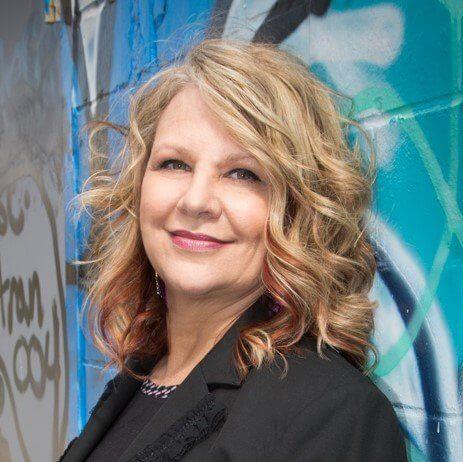 We all have buttons! Controlling who, what, when, and how often they get pushed is within our power! At the conference, Dr. Crystal Collier will discuss how to cultivate conscious awareness of our buttons and their origin. We will learn how to map the negative thinking, feeling, and behavioral patterns that no longer serve us, and how to cultivate new neural networks for healthier, more fulfilling functioning!
Collier, herself a person in long-term recovery, is a therapist and educator who has been working with adolescents and adults suffering from mental illness, behavioral problems and substance use disorders since 1991. Her area of expertise includes adolescent brain development, prevention programming, parent coaching, addiction, family-of-origin work, and training new clinicians.
Dr. Collier's comprehensive prevention model, which teaches the neurodevelopmental effects of risky behavior to children, teens, teachers and parents, was selected for the 2015 Prevention and Education Commendation from the National Council on Alcoholism and Drug Dependence. In 2018, she received the Torch Bearer Award for her work in the field of addiction from the Texas Association of Addiction Professionals. In the same year, The Hope and Healing Center and Institute in Houston, TX, granted Dr. Collier a research fellowship to support the completion of The NeuroWhereAbouts Guide. In 2019, she received the Outstanding Research Award from the Association of Alternative Peer Groups and was acknowledged as Counselor of the Year by the Houston Counseling Association.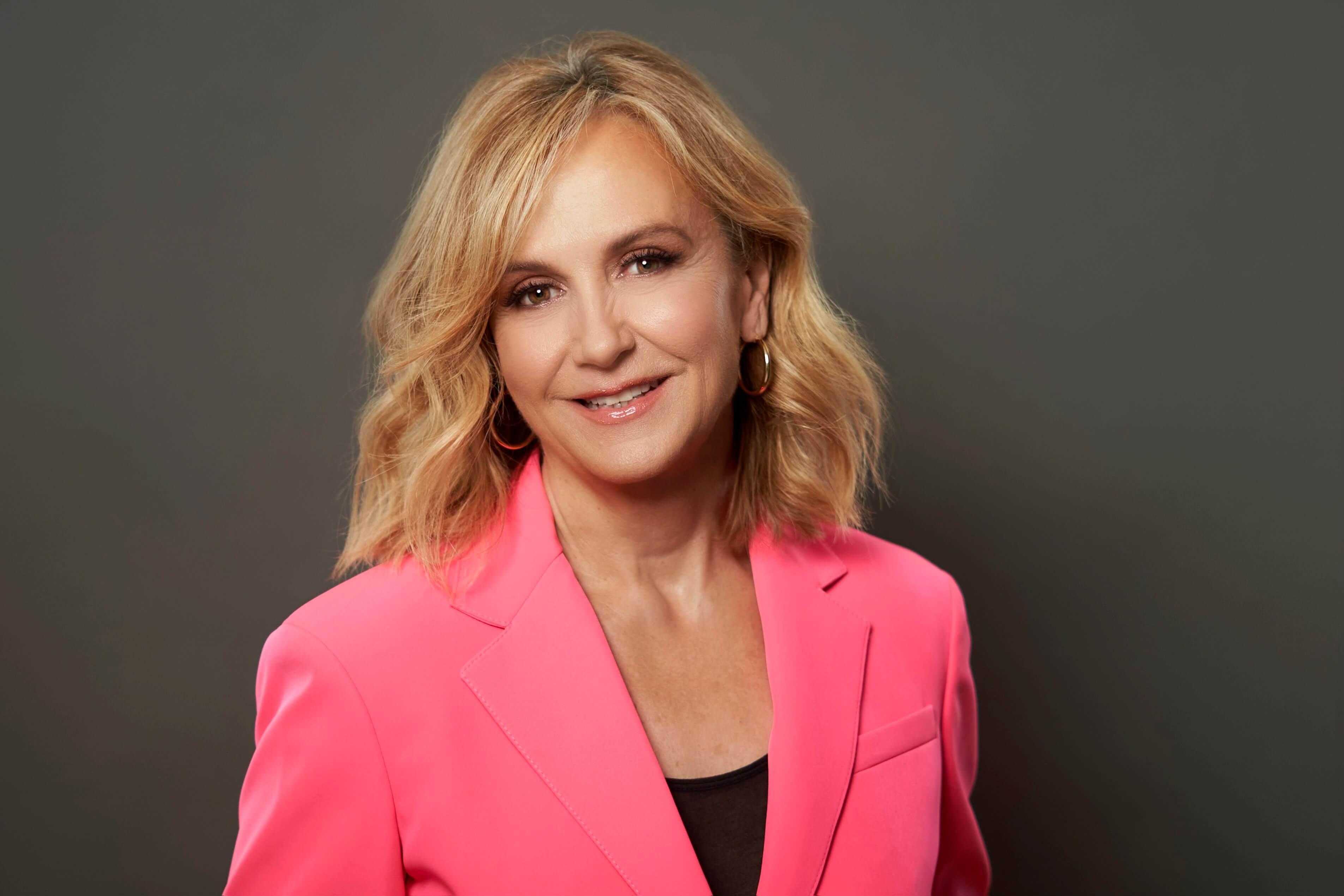 Jane McGarry is the co-host of Good Morning Texas, the popular lifestyle/entertainment program that airs following Good Morning America on WFAA. During her more than 30 year career in journalism and broadcasting Jane has been honored for her excellence with the National Gracie Award for "Best Local News Anchor" and selected repeatedly as "Best TV News Anchor" by D Magazine readers.
Jane is active in the Dallas community, serving on the Dallas Museum of Art Communication Committee and she is a member of the prestigious Dallas Assembly, an organization of leaders from Dallas' business, civic and non-profit sectors committed to the betterment of the city. Jane serves on the governing board of the AiRS Foundation, which provides educational and financial support to women without access to reconstructive surgery after mastectomy. Jane has also emceed various community events including the Genesis Women's Shelter Mother's Day Luncheon as well as the annual Salvation Army Style Show. An advocate for women and emotional health, Jane uses her television and social media platforms to educate women about self-esteem issues with her  popular "Say Yes To You" series. Jane has one son, 29-year old Michael, and enjoys cooking, interior decorating, golf, tennis and traveling.