BACC Welcomes Melissa Miller as New Executive Director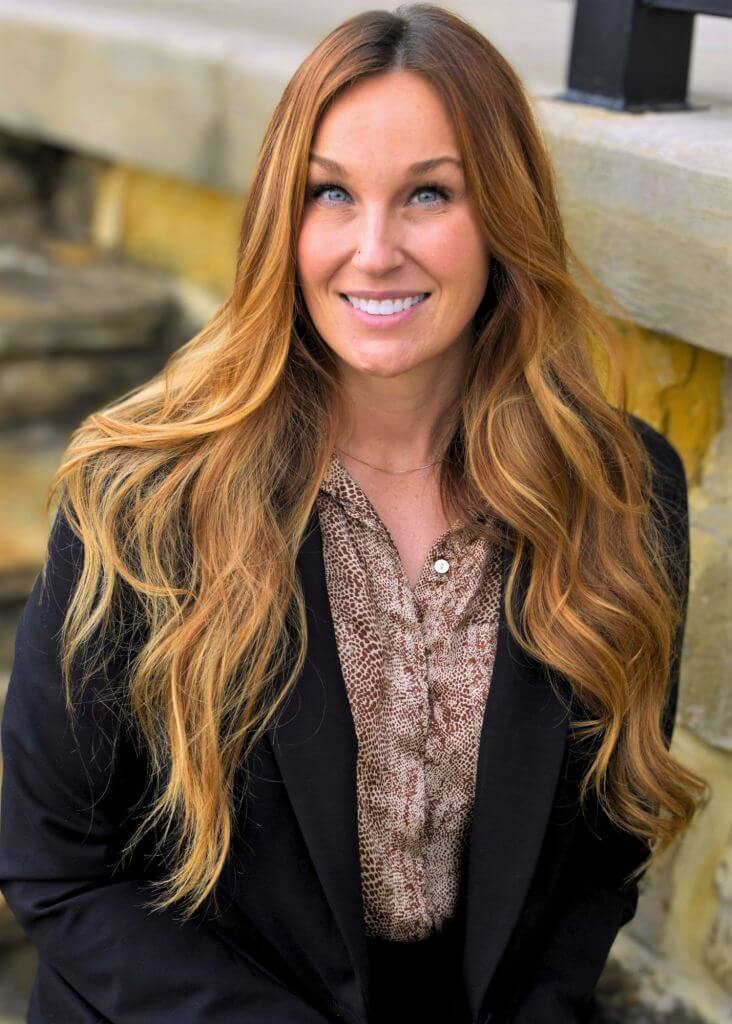 The Burleson Area Chamber of Commerce is pleased to name Melissa Miller as its new executive director, effective Sept. 20. Miller will succeed Gabrina Daniels, who has led the Chamber with distinction for the past two years.
BACC Board Chair Kendall Frazier said she is confident Miller's enthusiasm and dedication to the community will further enhance the Chamber's mission and service to its members.
"We are excited to welcome Melissa to the Chamber as the new executive director," she said. "She is engrained in Burleson and will be a great asset to the team. We look forward to her getting out and meeting all the businesses and community members very soon."
Miller brings a wealth of knowledge and expertise to her new role as executive director.
"I plan to continue building upon the successes of my predecessor by strengthening and fortifying the relationships we have already established," she said. "I'm looking forward to deepening our connection with the city and school district and collaborating on future projects and opportunities."
Miller said she wants the Chamber's members to know they can count on her to see their business like her own.
"I want them to succeed," she said. "I want them to hit that next goal, and I want to be next to them when they do so we can celebrate together."
Daniels is leaving her position to pursue new career opportunities.
"As I start the next chapter of my life, I want to thank each of you for your support, encouragement, and your friendship," she said. "You have helped me grow and have given me the confidence I need to know that I can make a difference. This community will always have a very special place in my heart."
The Chamber has achieved significant milestones and has become an essential resource for businesses in the Burleson area under Daniels' guidance.
"Melissa, Jessica, and Sara are a great team and I have no doubt they will take the Chamber to the next level," she said. "I encourage each of our members to continue to be involved. At some point, we will look back and realize we all had a hand in the success of our Chamber. Thank you for your prayers and I look forward to seeing each of you at our Chamber events."
With a strong background in human services, Miller said she is ready to lead the Chamber into its next phase of growth and development.
"Think about the times you leave our city to go somewhere else. What if you didn't have to? What if Burleson had that job, hosted that tournament, or held that race? What if all the revenue from those events came into our town instead? That's what I want to be a part of."