Chamber Happenings: July 2022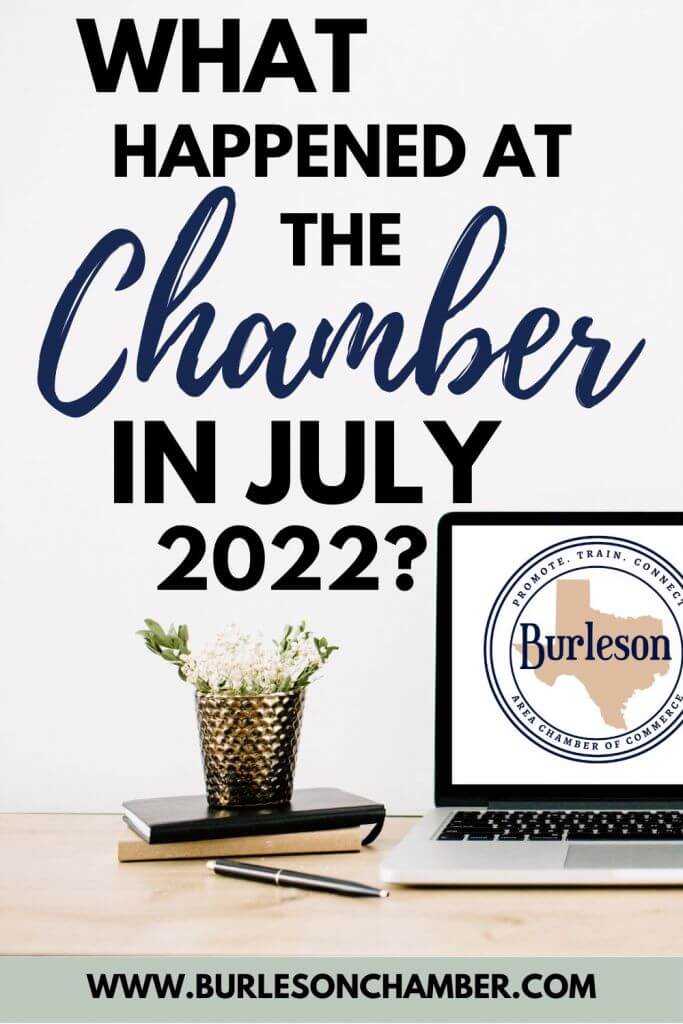 August is just around the corner, can you believe that? We are nearing the end of summer vacations, which means children are heading back to school soon. It seems we are all wishing for some cooler weather and rain so we can make it through the remainder of the summer.
The Chamber had a lot of exciting things happen in July. First, we hired two new employees:
Jessica Pounds is the new communications and government relations coordinator. You can reach out to her at jpounds@burleson.org if you would like the Chamber to help promote your event in our e-blast or on social media.
Jessica Montemayor is the new administrative and member services coordinator. You can reach out to her at jmontemayor@burleson.org if you would like to become a member of the Chamber.
The girls have named their new team, "Gabrina and the Jessicas." Except Chamber Board Chair Rhyan Anderson likes to call them "The Jessicas and Gabrina" Either way, both Jessicas were introduced to the community on an episode of Mr. Allard's Neighborhood podcast, where Gabrina is a guest speaker the first Monday of every month. You can check out her episodes to hear what the Chamber is involved in at that time and what events they have coming up.
---
Ribbon Cuttings
The Chamber's ambassadors perform ribbon cuttings for new members and use their own personal Chamber experiences to help a new member find activities and events that will help them plug in, grow their business and succeed. This month there were four ribbon cuttings: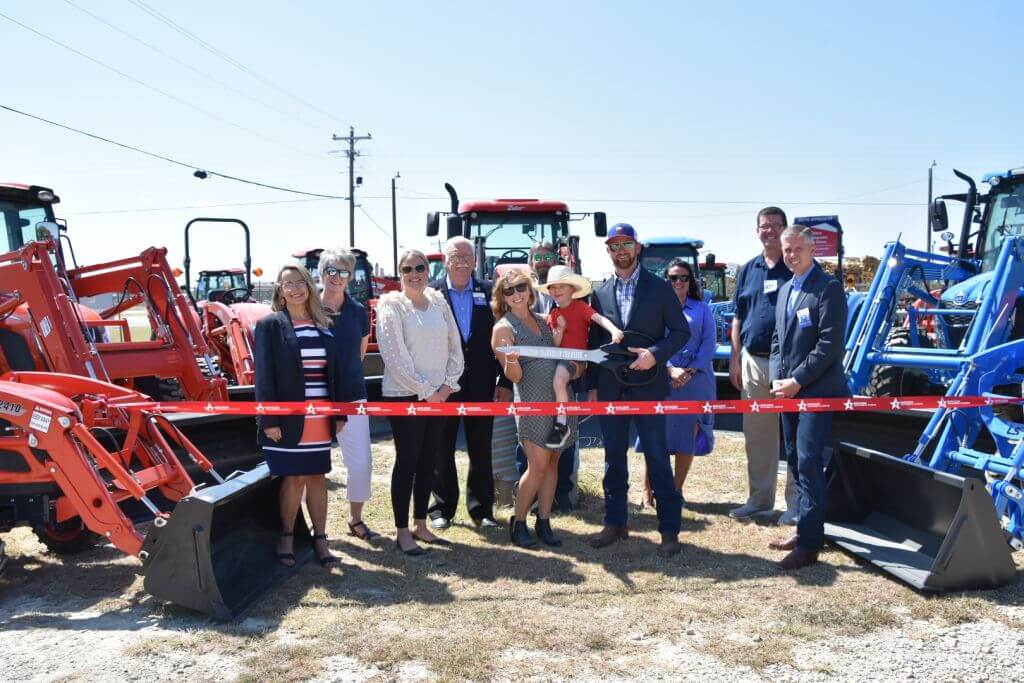 The Burleson Area Chamber of Commerce hosted a ribbon cutting July 12 for Southern Star Tractor, 3456 S Burleson Blvd in Alvarado. Southern Star Tractor has a large selection of outdoor power equipment that makes yard work much easier and less time consuming. Some of their quality brands include Kioti, LS Tractor, and Zetor. The company recently began to provide the option to rent equipment that fits your needs on an hourly, daily, weekly, or monthly basis. Along with the option of buying or renting outdoor equipment, Southern Star Tractor also offers an array of services.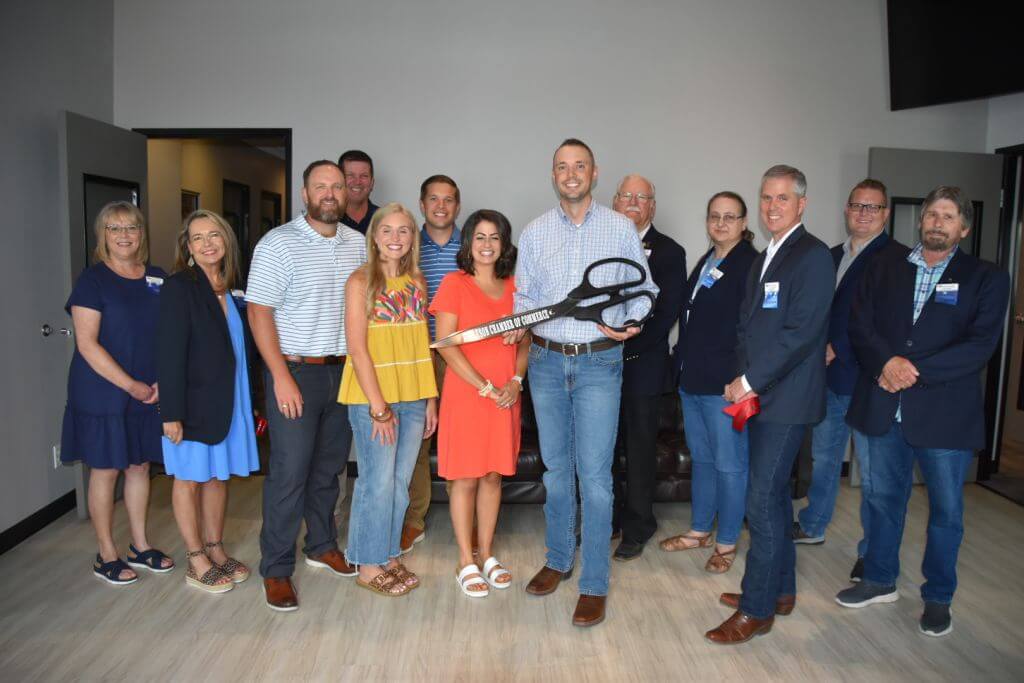 The Burleson Area Chamber of Commerce hosted a ribbon cutting July 14 for Chisholm Wealth Management. The business helps fix and run company 401(k) plans under $10M, and also helps individuals by pairing investment portfolios with customized financial plans.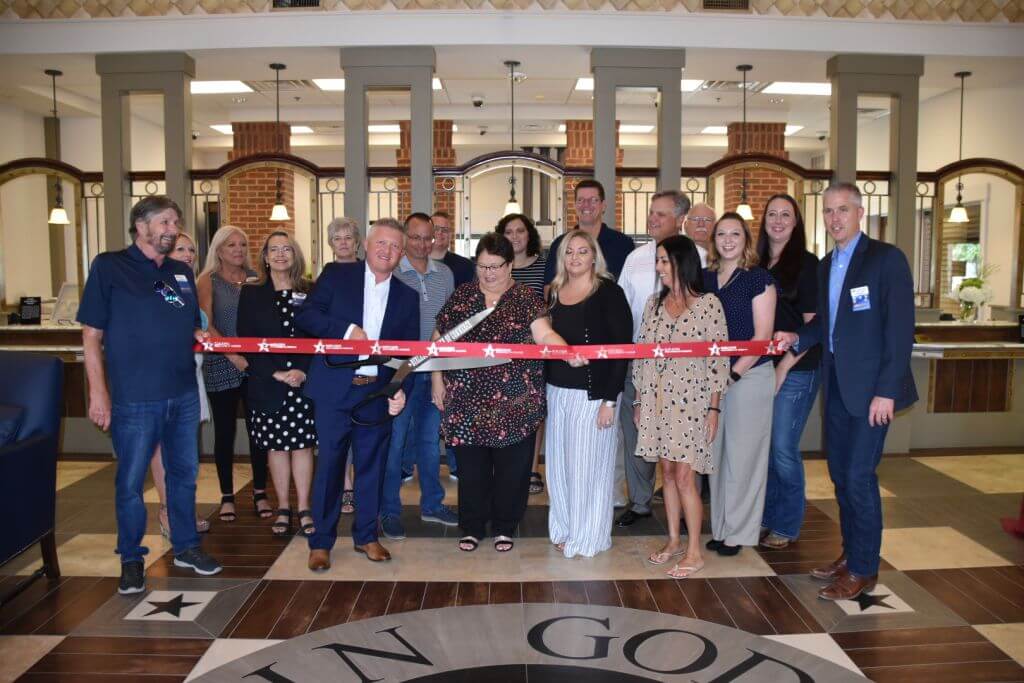 The Burleson Area Chamber of Commerce hosted a ribbon cutting July 21 for Grandview Bank, 2500 SW Wilshire Blvd. Grandview Bank has been serving residents and businesses in Johnson County for more than 130 years. This state-of-the-art building is now home to the bank's fifth location. Grandview Bank hired well-known Burleson banker, Bobby Lackey, who has a total of 13 years as a Johnson County banker.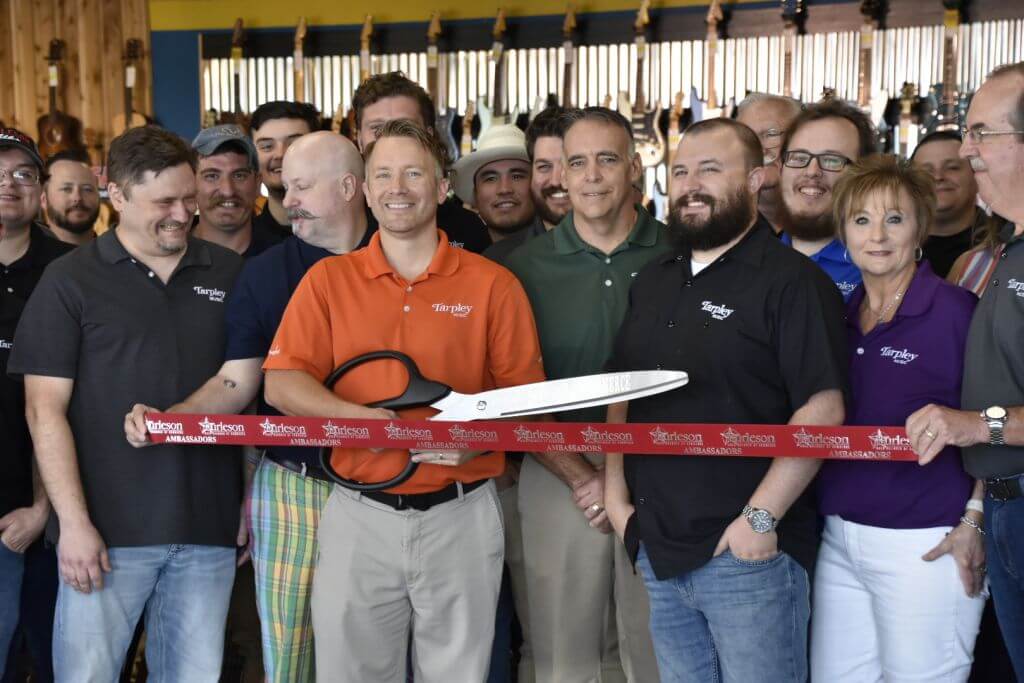 The Burleson Area Chamber of Commerce hosted a ribbon cutting July 27 for Tarpley Music, 628 SW Wilshire Blvd. They sell and rent instruments and music equipment of all kinds. Tarpley Music came to Burleson in 2019 and is a fifth-generation family business. The store currently ranks 43 in the Top 200 music stores in the country by size, as ranked by Music Trades magazine.
New Members
We are so excited to announce that the Chamber has FIVE new members this month. Please help us give a big warm Chamber welcome to:
Brown Chiropractic LLC
Orangetheory Fitness Burleson
Dough Boy Donuts
Truly Title
Alley Cats
July Events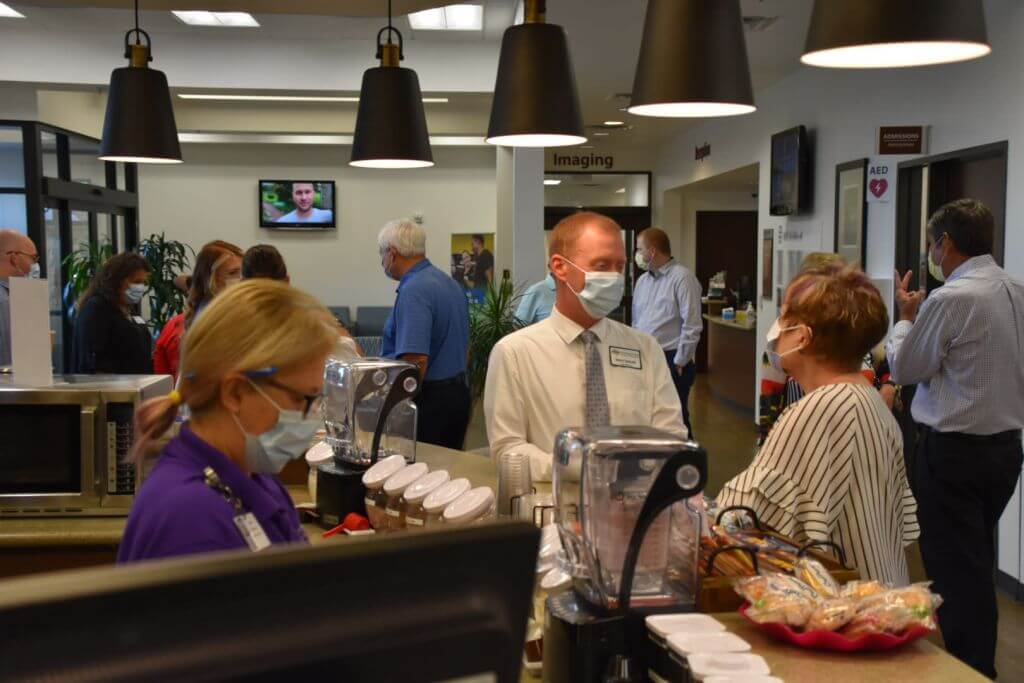 Texas Health Burleson hosted a Business & Breakfast meeting on July 12. Burleson Area Chamber of Commerce members enjoyed smoothies made at the new café inside the main lobby.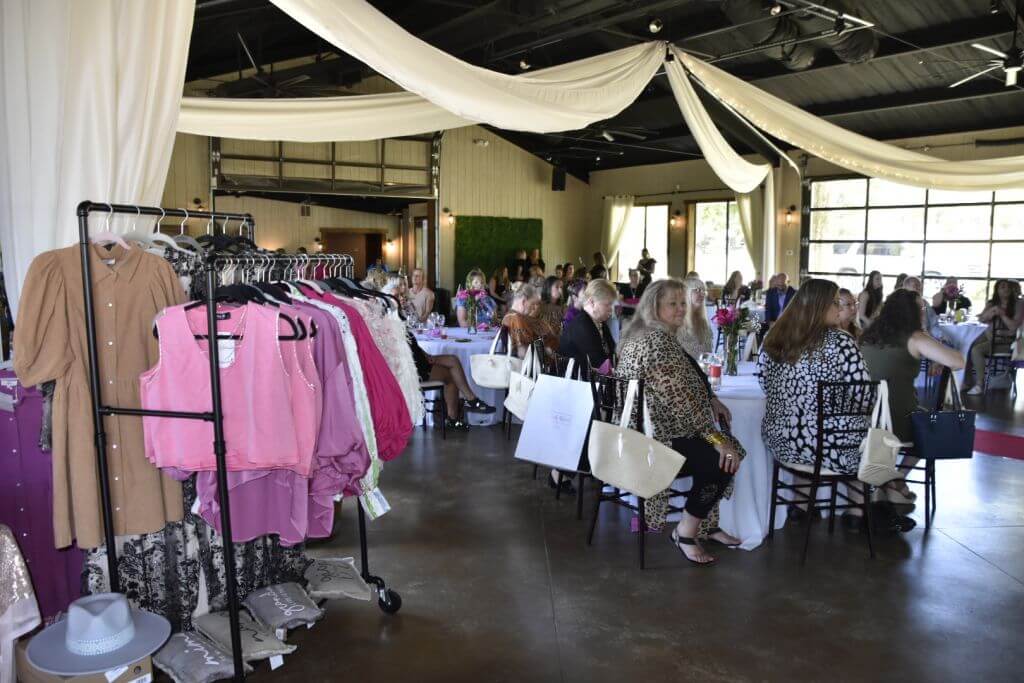 The Power of Heels hosted a Fashion Show July 29th at Lost Oak Winery. Models wore clothing from Adams Tack, Extremely Refined, Maribel's Deign, and Live N Grace.
Upcoming Events
August
3rd: Burleson ISD New Employee Luncheon
5th: Round-Up for Riders benefiting Wings of Hope Equitherapy
9th: Network@Nite- Harvest House
25th: Workforce Solutions Presentation
September
13th: Network@Nite- Varsity Car Wash
15th: Lunch'N Learn- The importance of using videos in social media
October
11th: Network@Nite- Lost Oak Winery
12th: Business Roundtable with Roger Williams
20th: BACC Fall Luncheon
November
5th: Power of Heels Holiday Bazaar
8th: Network@Nite- Grandview Bank
December
13th: Network@Nite-American National Bank of Texas
Visit Us On
We have some exciting changes to our social platforms and we hope you can get all the information you need from them. If you haven't noticed, we now even have a TikTok account where we plan to have a lot of fun!
Facebook Instagram TikTok Youtube Flickr