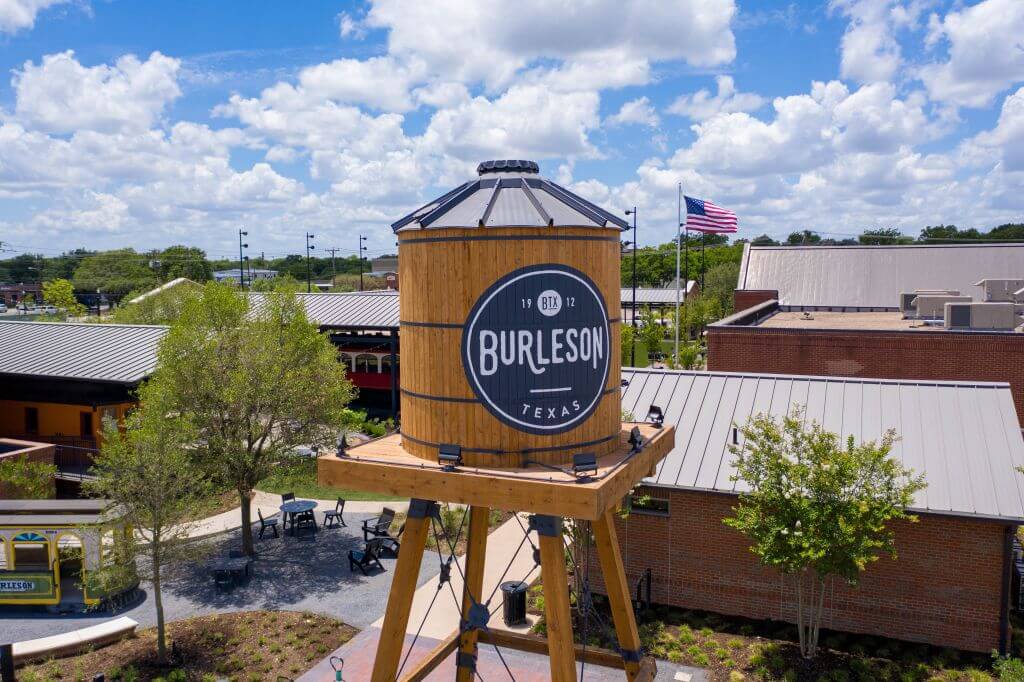 Welcome to the vibrant community of Burleson, Texas! As a local business owner, you've taken a significant step by joining the Burleson Area Chamber of Commerce.
A chamber of commerce is like a central meeting place for businesses in a town. It's important because it helps businesses work together, share ideas, and grow.
Even more, a chamber of commerce speaks up for businesses and helps them do well, which also helps the whole community to do better. Through your membership, get ready to discover a world of opportunities that will elevate your business to new heights.
Connect and Conquer through Networking
Firstly, in our close-knit community, relationships matter. Attend our dynamic Network@Nights, Business over Breakfasts, and Lunch N Learns to meet fellow entrepreneurs, exchange ideas, and unlock potential partnerships that could reshape your business trajectory.
Dive into Community Spirit
Burleson thrives on unity, and so should your business. Embrace the heart of our city by actively participating in local events, contributing to volunteer initiatives, and cementing your place as a business that cares.
Spotlight Your Business
Stand in the spotlight with our marketing magic. Specifically through chamber newsletters, social media, and our trusted business directories, you'll gain visibility like never before, ensuring your business shines brighter than a Texas star. If you haven't already, sign up here for a business spotlight video.
Elevate Your Expertise
Education is the key to excellence. Benefit from our wealth of resources, from insightful business advice to cutting-edge industry reports. Attend our thought-provoking workshops, webinars, and training sessions to fuel your knowledge and finesse your operations.
Your Voice, Our Advocacy
Be a driving force in shaping policies that matter. As a Chamber member, you'll have the chance to contribute to discussions and initiatives that affect our local economy, ensuring a thriving business environment.
Savings that Add Up
Experience tangible benefits. Unlock exclusive member discounts on essential services, products, and event registrations, putting more money back into your business's growth plans.
Credibility in Every Connection
Build trust effortlessly. Your affiliation with the chamber instantly adds a layer of credibility to your business, boosting customer confidence and setting you apart from the crowd.
Collaborate, Elevate, and Celebrate
Discover your perfect business partner among like-minded entrepreneurs. From joint promotions to cross-marketing strategies, the Chamber network offers limitless collaboration possibilities.
Conclusion
All things considered, your journey with the Burleson Area Chamber of Commerce is an investment in your success story. By making the most of your membership, you're not just growing your business – you're cultivating a legacy in the heart of Burleson, Texas.
Remember
Above all, realize that your Chamber of Commerce membership isn't just a card in your wallet – it's a gateway to a thriving business community. With dedication, participation, and a touch of Texas spirit, your business is poised to flourish like never before.