Member News: Fort Worth full-service marketing firm contest open for nominations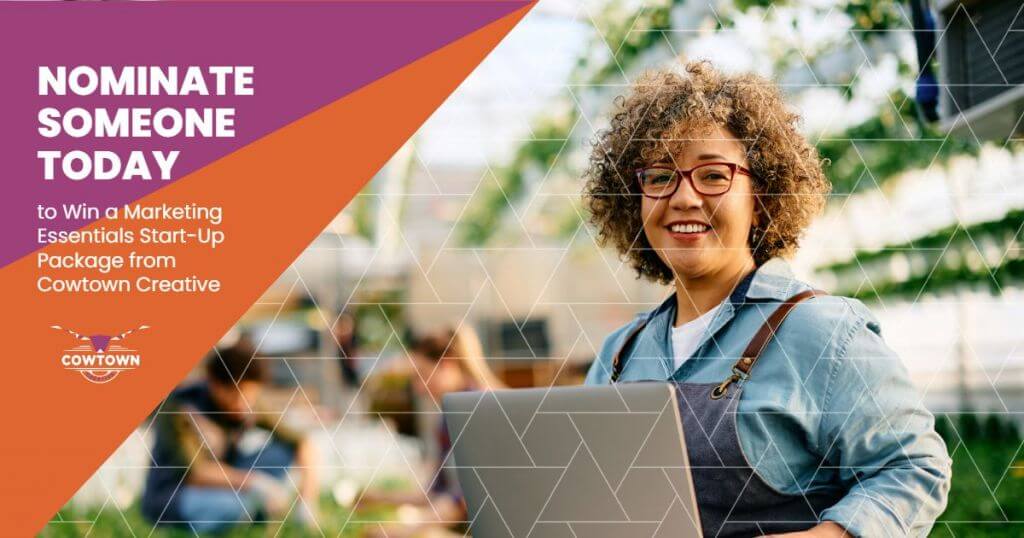 FORT WORTH – Cowtown Creative, a Fort Worth-based full-service marketing firm, announced Monday that the company is taking nominations through July 31, 2023 for a free marketing start-up package for one female entrepreneur.
Cowtown Creative Founder and President Amy Day said the initial contest in 2022 was so well-received that she decided to make it an annual giveaway.
"I remember what is was like starting out," Day explained. "It's not easy to start a business, and it just makes sense that we would continue to help women-owned businesses succeed with great marketing."
Marketing package prize sets foundation for success
Day explained that the Cowtown Creative Marketing Essentials Start-Up Package addresses many key pain points for entrepreneurs: visibility, branding, and marketing strategy.
That's something Day and her team want to provide for a new women-owned business each year.
"We hear from so many business owners who don't include marketing in their startup costs, and it shows. Without a great website, social media, and an integrated marketing content strategy, these businesses are throwing money at digital ads and hit-or-miss social media campaigns that don't build a solid customer base and reputation."
To address that need for women-owned businesses, the company's Marketing Essentials Start-Up Package includes:
· 5-page website with search engine optimized (SEO) content
· 5 SEO blog posts
· Page setup on 2 social media channels chosen by experienced strategists
· 1-month calendar of social media content and assets
· BONUS: 30-minute marketing strategy call
During the contest period, the package is also available to all businesses for a limited-time discounted price of just $3,000 (a $2,000 savings). One deserving woman will receive the entire full-service marketing firm package at no charge.
Nomination period ends July 31, 2023
"Our contest last year was so rewarding for every woman on our team, and for our local winner," Day said. "We are looking forward to meeting our deserving nominees again this year, and we want everyone to nominate themselves or a woman who inspires them. Let's help lift each other up!"
Day said nominees can be submitted until July 31, 2023 through the agency's website at cowtowncreative.com/women-business-contest/. Nominees must be women entrepreneurs, and can be nominated by other business owners, employees, and even themselves.