Member News: BBB — Preparing for situational scams in 2023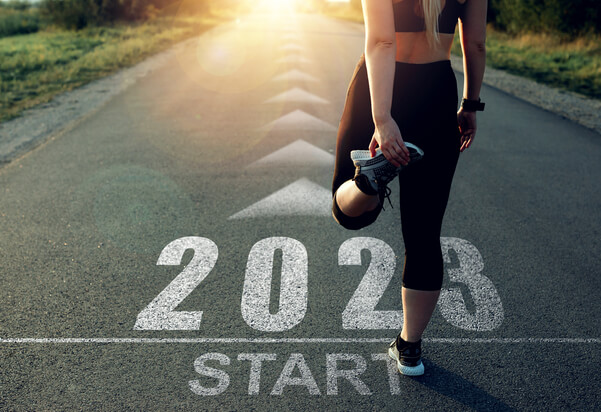 Every year, scammers and con artists capitalize on national, international and local situations to steal consumers' personal information, time and money. While many scams reported to Better Business Bureau (BBB) are prevalent year-round, such as employment, online purchase or phishing scams, others surface in response to prevailing situations. To help anticipate when scams may leverage issues of public concern, BBB serving the Heart of Texas provides the following list of some contextualized scams that occurred in 2022:
Taking advantage of the fear and confusion surrounding the coronavirus pandemic by creating fake COVID testing sites and stealing money and sensitive health information from their victims.
Advertising the sale of baby formula during the national baby formula shortage and failing to deliver the product or providing an unhealthy alternative.
Creating fake charities and crowdfunding initiatives under the pretense the funds would be used for humanitarian purposes in response to the Ukraine invasion and Uvalde disaster.
Contacting student loan borrowers in response to the Biden administration's student loan forgiveness policy, introducing confusion into the process and charging for services they did not render.
Offering fake tickets to high-demand events and concerts such as Taylor Swift, Austin City Limits, SXSW, Fort Worth Rodeo, Fiesta San Antonio and the Astro's World Series games.
Traveling to areas devastated by natural disasters and offering quick fixes for repairs that do not last, failing to finish the contracted project, or simply vanishing after accepting payment.
As the new year gets underway, BBB expects scammers to continue leveraging significant local, national and international situations to steal from the public. In most cases, social media continues to play an essential role in the tactics of scammers, as well as the increasing reliance on mobile banking apps such as Zelle and Venmo.
To help prepare consumers for possible scams in the coming year, BBB provides the following tips:
Beware of emotional appeals. In the immediate aftermath of a disaster or humanitarian crisis, it is common to feel the need to help in whatever way possible. Often, this comes in the form of a donation to a charity or organization focused on providing aid or to specific people impacted through a crowdfunding initiative. When desiring to contribute, be cautious of acting purely on the emotion of the moment and take the time to research where your contribution will be going. Check to see if the crowdfunding page has been vetted, and view the charity's profile on Give.org or another reputable organization that evaluates how funds are used.
Clear up the confusion. Scammers tend to reinforce confusion when new government policies or initiatives affect consumers. When contacting potential victims, they are often vague or uninformative when asked specific questions and try to establish themselves as trustworthy sources who only have their target's best interest in mind. Usually, these scams charge money for a free service or will fabricate information to 'guarantee' eligibility. Regardless of the situation, it is best to educate yourself about how the policy will affect you or reach out to a reputable source that can clear up the confusion. If contacted by someone claiming they can guide you through the application process for a fee or becomes aggravated when asked multiple questions, it may be best to walk away.
Trust your instincts during a product shortage. During shortages of an essential product, scammers will often claim to have it available at either an inflated or regular price. They usually take advantage of the item's necessity and the desperation of people willing to pay any price to obtain it. In some cases, consumers can report businesses that have increased the prices of essential products during an emergency declaration, a practice known as price gouging, to their state's Attorney General. If an inability to obtain an essential product will result in a substantial risk to you or your family's health, reach out to your local government representative to see if they have an emergency stock of the item or for information about a healthy alternative. Be wary of private sellers advertising the product online, especially on social media.
If you have been a scam victim, report your experience to BBB.org/ScamTracker. Information provided may prevent another person from falling victim and helps BBB educate the public about scam tactics.
For more information on preparing for a scam-free new year, visit BBB.org/NewYear.