Ambassador Spotlight: Scott Meyer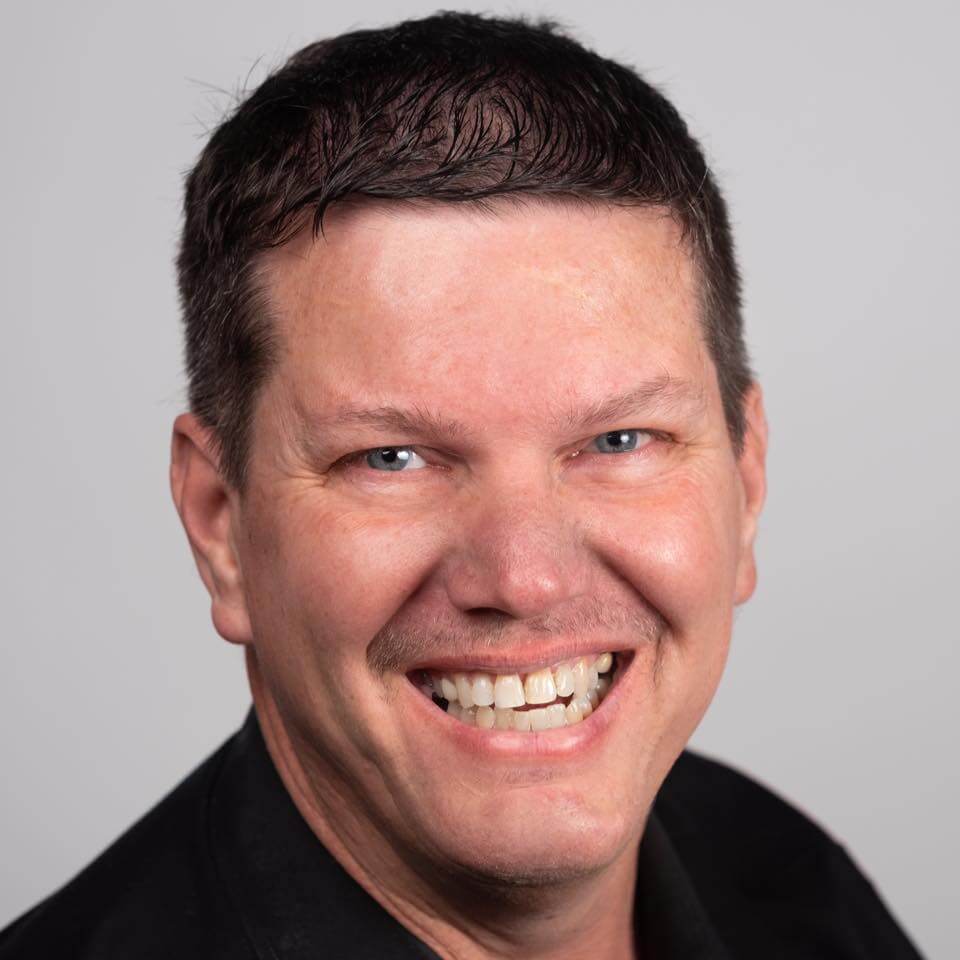 The Chamber's Ambassadors perform ribbon cuttings for new members and use their own personal Chamber experiences to help a new member find activities and events that will help them plug in, grow their business and succeed.
But that's not all they do. The Ambassadors also help Chamber staff with registration at events, assist with set-up and tear-down, and greet new members. Basically, they make sure that the Chamber is able to maximize its potential by providing a helping hand.
Scott Meyer, who owns Meyer Books and Tax Services, has lived in Burleson since 2014 and said he loves the people of Burleson and the direction the city is going.
Meyer decided to become an Ambassador for the Chamber to help the community continue to grow and meet new people. His favorite Chamber event is ribbon cuttings.
"You'll meet a lot of awesome people and when you are helping the community you will get your name out there which will help you grow your business," he said.
For more information or to be involved with the Ambassadors, contact the Chamber at 817-295-6121 or click here.