Member News: Seniors Invite Families to Gather Goodies in their Neighborhood
MUSTANG CREEK ESTATES RESIDENTS HOST TRICK-OR-TREATING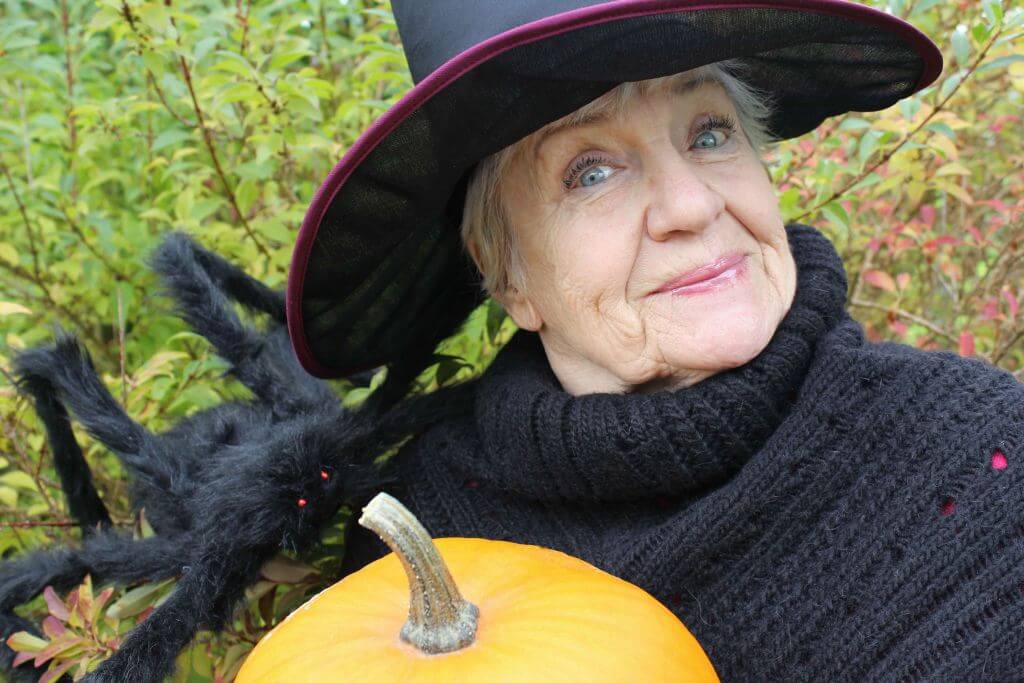 Mustang Creek Estates, a neighborhood of homes for seniors in Burleson, is inviting families and teens from the community to trick-or-treat on Thursday, October 27 from 6 to 8 p.m.
"This is such an easy way to brighten a senior's day," said Reneé Ramsey, founder, CEO, and owner of Mustang Creek Estates. "Many of our neighbors want to engage and volunteer with our residents, and this is the perfect way for them to connect. We love Burleson and are looking forward to hosting a fun evening for the community."
Mustang Creek Estates in Burleson has six houses housing 14 to 16 residents each. Located at 1155 NW John Jones Drive, it is a residential style assisted living and memory care community designed entirely for seniors. The residents are so excited to see children in their costumes and to dress-up themselves. They are happy to provide a safe place for families to Trick-or-Treat.
"You have no idea how much things like this mean to them," added Robin Collins, activities director for Mustang Creek Estates in Burleson. "It just brings smiles to their faces, and I know our guests will feel that love. It's so healthy for people of all generations to connect in each other's homes."
Mustang Creek Estates affordably creates a truly residential environment so loved ones can have a comfortable and secure home with compassionate care.