Ambassador Spotlight: Melissa Sauters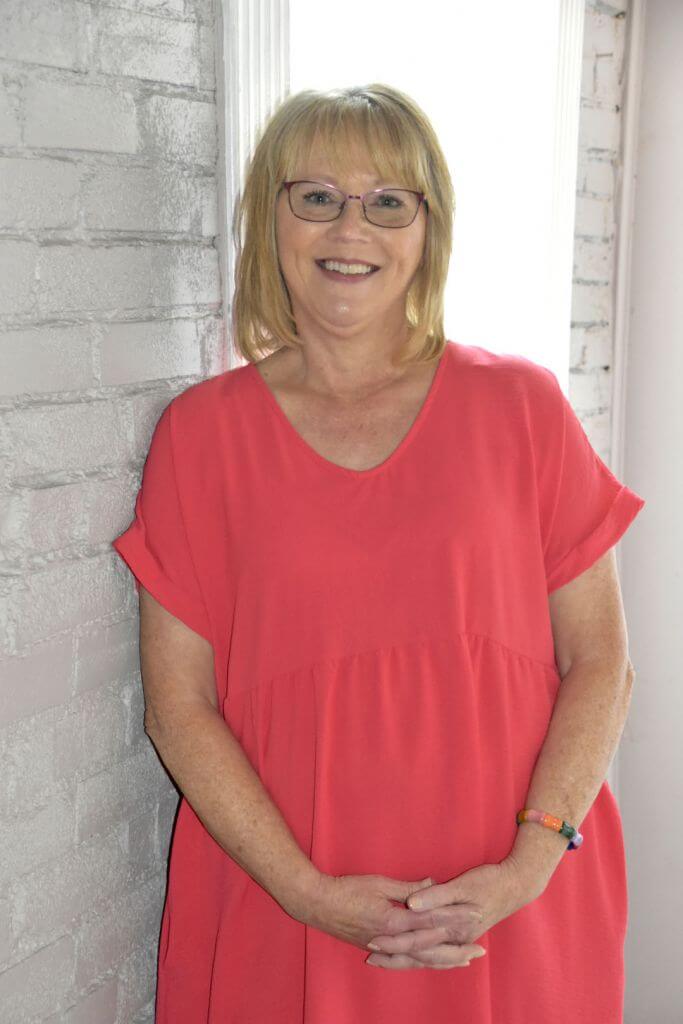 The Chamber's Ambassadors perform ribbon cuttings for new members and use their own personal Chamber experiences to help a new member find activities and events that will help them plug in, grow their business and succeed.
But that's not all they do. The Ambassadors also help Chamber staff with registration at events, assist with set-up and tear-down, and greet new members. Basically, they make sure that the Chamber is able to maximize its potential by providing a helping hand.
Melissa Sauters, an affiliate realtor with Homes for Heroes and the Sales Team Realtors DFW, has lived in Burleson for about 16 years.
Sauters decided she wanted to become an Ambassador so she could connect with other businesses in the community to learn about them and their business.
"If you want to meet and connect with other businesses in the community, this is a great place to start," she said. "Ambassadors are the first people a new business sees when joining and you have the opportunity to learn about their business and make that connection."
Sauters said every event she attends as an Ambassador has been her favorite.
"Networking at the Railroads for sure and the quarterly luncheons are always great," she said. "Every ribbon cutting is special, too!"
For more information or to be involved with the Ambassadors, contact the Chamber at 817-295-6121 or click here.