Power of Heels Spotlight: Mica Puryear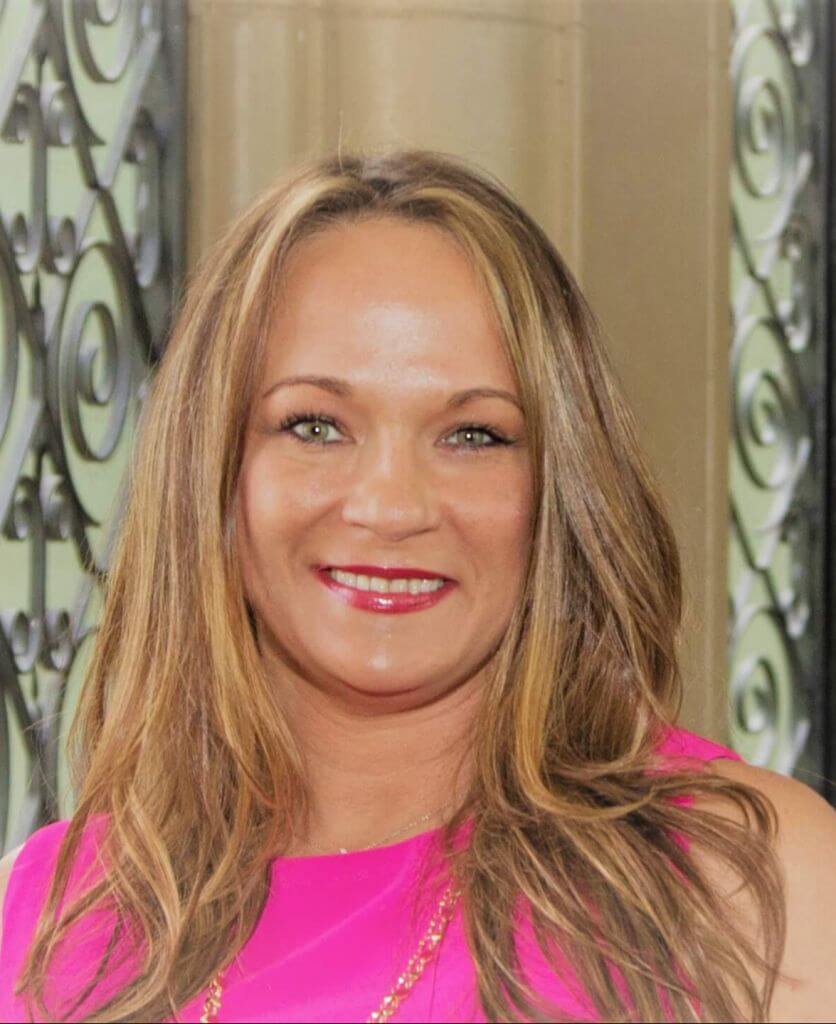 The Power of Heels is the women's division of the Burleson Area Chamber of Commerce, committed to empowering women in business through professional and personal development and initiatives.
The Power of Heels showcases women-owned and operated businesses, creates opportunities for women to connect, and promotes women in the workplace. The group hosts bi-monthly meetings that feature successful business leaders, panel discussions, networking opportunities and more.
Mica Puryear is currently serving as the Power of Heels chair.
"I love planning and executing events that benefit the community," she said. "I love working with professional women, and the relationships that form from our endeavors."
Puryear is the owner of Skylar King Pools, a local family-owned and operated full-service backyard entertainment company.
"From custom-designed pools to outdoor kitchens and water features, our team wants to ensure you enjoy your pool and outdoor living areas all year long," she said.
Puryear has been in the Burleson area for about 16 years and said she enjoys its "small town vibe."
"If you want to build a tribe of like-minded women who will become your close friends, then you need to join [the Power of Heels,] she said.

For more information about the Power of Heels, call the Chamber at 817-295-6121 or visit the Power of Heels page.