Diplomat Spotlight: Jennifer Woods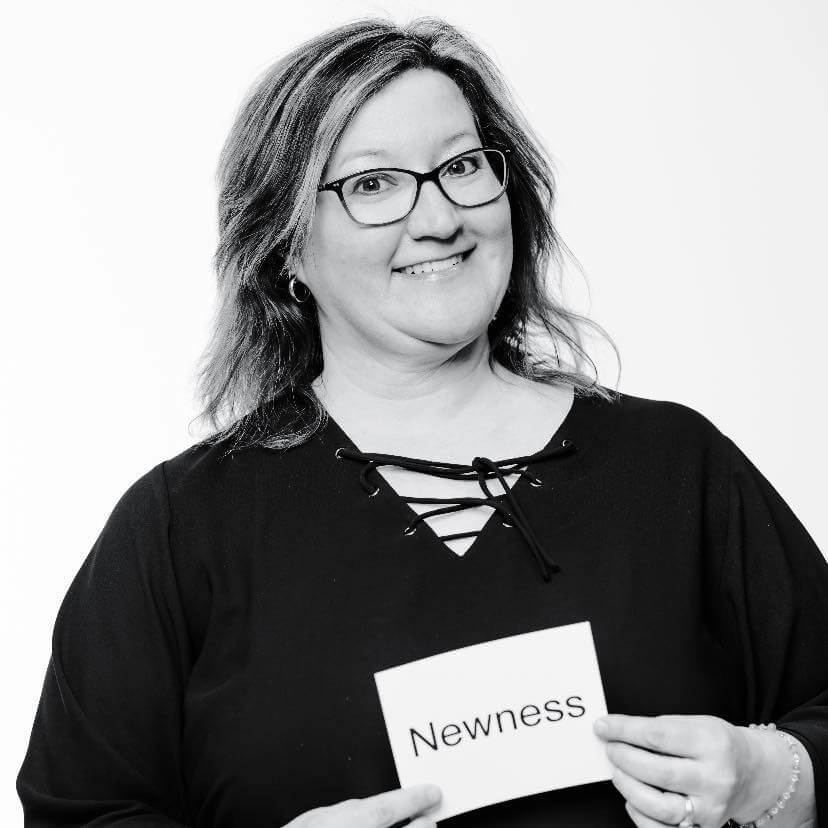 The Diplomats are the public relations arm of the Burleson Area Chamber of Commerce — a group of dedicated individuals who reach out to existing members to thank them for membership and ensure they understand and utilize their many Chamber benefits.
Each month, the Diplomats contact Chamber members with personal calls or visits, serving as a liaison between the Chamber staff and the members. They are emissaries of good will who delight in building relationships with other Chamber members.
Jennifer Woods, who is the executive director of Harvest House, has lived in Burleson for 19 years. She said what she loves most about the city is its "community feel."
Woods joined the Diplomats to get to know the community and to be a part of something bigger than herself.
Her favorite event as a Diplomat is performing Random Acts of Kindness.
"It's a great way to get to know who is in the community," she said. "And you get to be a part of making it even better."
For more information or to be involved with the Diplomats, contact the Chamber at 817-295-6121 or click here.