Power of Heels Spotlight: Holly Hodge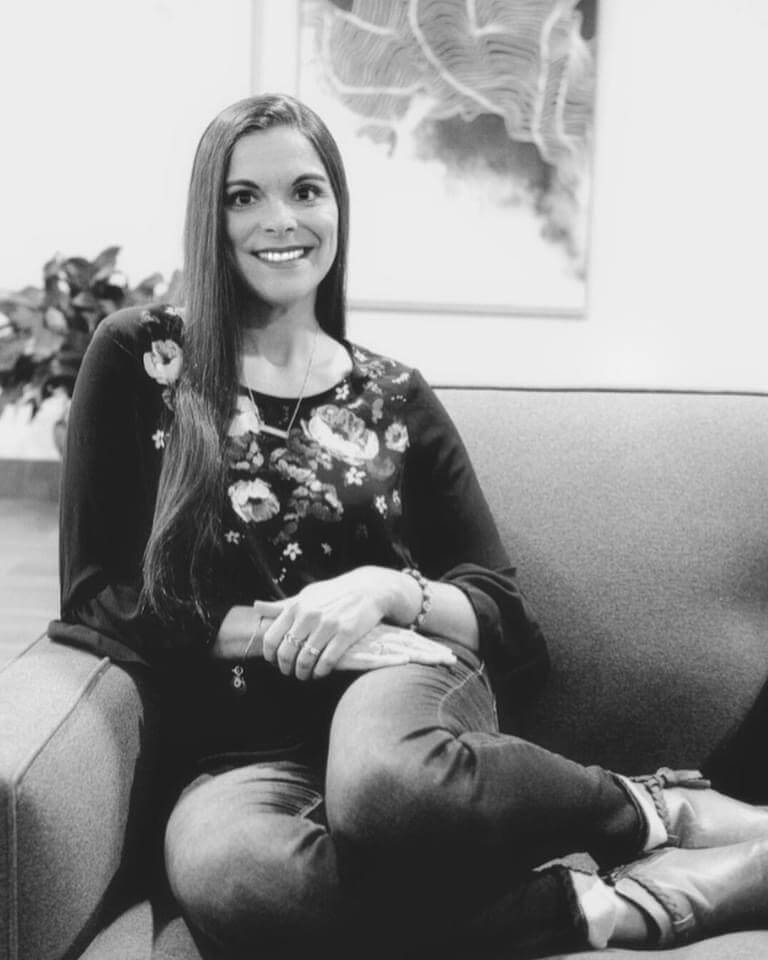 The Power of Heels is the women's division of the Burleson Area Chamber of Commerce, committed to empowering women in business through professional and personal development and initiatives.
The Power of Heels showcases women-owned and operated businesses, creates opportunities for women to connect, and promotes women in the workplace. The group hosts bi-monthly meetings that feature successful business leaders, panel discussions, networking opportunities and more.
Holly Hodge became a member of the Power of Heels because she loves watching women empower other women.
"I believe that women were created a powerful creature, and we are capable of doing just about anything when we unite together," she said. "Joining the Power of Heels is about serving others and personally developing your skills in your own business. We are called to serve, so why not serve the women in our own community?"
Hodge, who has lived in the Burleson area for more than 40 years, is a certified wholistic health, wellness, and weight loss coach.
"I love the sense of community and belonging in Burleson," she said. "The kindness and hospitality of this town is unmatchable."
So far, the Power of Heels Runway Fashion Show has been her favorite event to be a part of.
"I stood back and watched such beautiful hearted women cheer on other beautiful women," she said. "It was empowering for me to see."
To learn more about her business, visit http://dachealthandwellness.com.
"I offer free consultations and free health evaluations," Hodge said. "I help people to reach their goals and be the person that they always wanted to be."
For more information about the Power of Heels, call the Chamber at 817-295-6121.