Diplomat Spotlight: Mark Flowers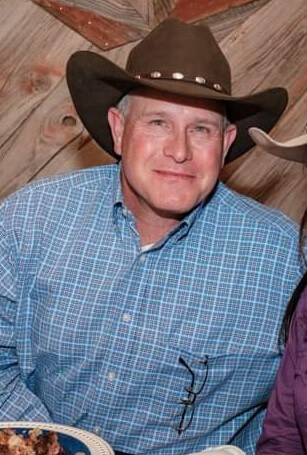 The Diplomats are the public relations arm of the Burleson Area Chamber of Commerce — a group of dedicated individuals who reach out to existing members to thank them for membership and ensure they understand and utilize their many Chamber benefits.
Each month, the Diplomats contact Chamber members with personal calls or visits, serving as a liaison between the Chamber staff and the members. They are emissaries of good will who delight in building relationships with other Chamber members.
Mark Flowers, who has been in the Burleson area for 7 years, said he joined the Diplomats program to meet with other local business owners and help grow the business community.
"It's an awesome way to get to know your business community and get know yourself," he said.
When asked what he loves most about Burleson, Flowers said "Our ability to grow, but still maintain that small Texas town feel."
Flowers is the owner of Alluring Pools and Outdoors, LLC — a custom swimming pool and outdoor living space contractor specializing in "spectacular."
Some of his favorite moments as a Diplomat include the Network@Nite at the Cleburne Railroaders, watching the game and participating in the mid-inning games.
For more information or to be involved with the Diplomats, contact the Chamber at 817-295-6121 or click here.