Ambassador Spotlight: Terri Perez Turner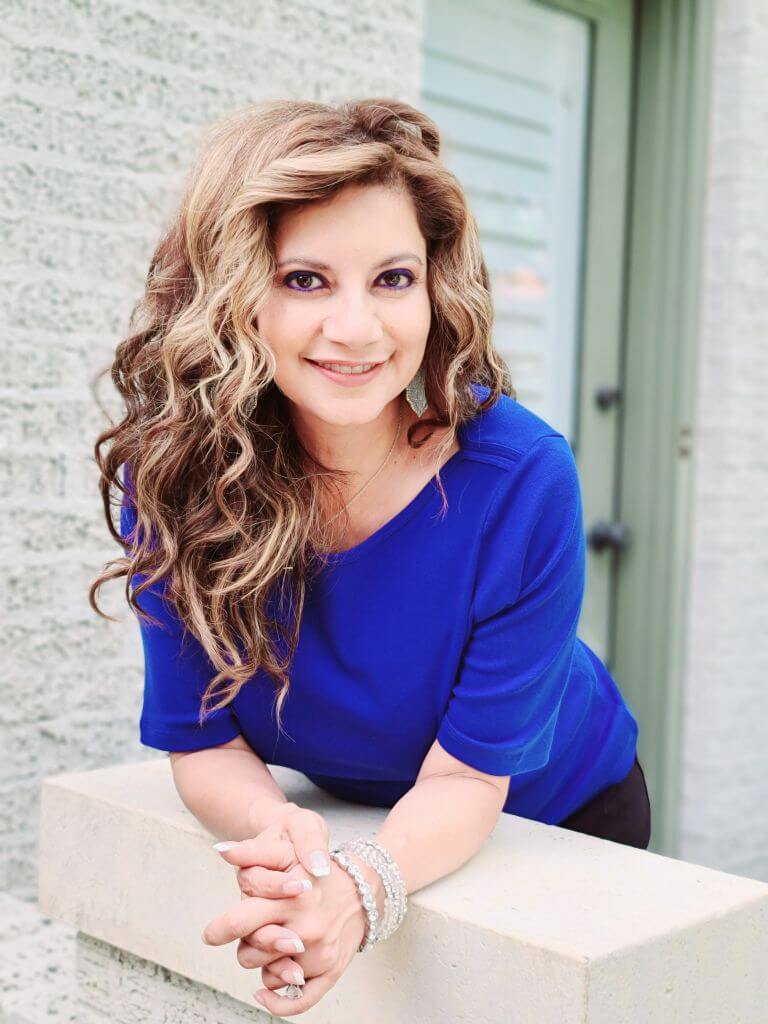 The Chamber's Ambassadors perform ribbon cuttings for new members and use their own personal Chamber experiences to help a new member find activities and events that will help them plug in, grow their business and succeed.
But that's not all they do. The Ambassadors also help Chamber staff with registration at events, assist with set-up and tear-down, and greet new members. Basically, they make sure that the Chamber is able to maximize its potential by providing a helping hand.
Terri Perez Turner, who has lived in the Burleson area for 30 years, said she joined the Ambassador program to help new Chamber members grow their business any way she can.
Perez Turner is co-owner of Holiday Design Sisters, a duo of commercial Christmas interior and exterior decorators. She wants other businesses to know about the Chamber's upcoming Burleson Business Expo, which is the perfect way to showcase what your business has to offer the community.
"My favorite part of being an ambassador for 20 years is the lasting friendships and connections I have made," she said.
Perez Turner said even though lasting friendships is a bonus, people should join the Ambassador program if they want to grow their own business.
"Being an ambassador is a great way to tell lots of people who you are," she said. "It's also a great way to help others grow their businesses."