Power of Heels Spotlight: Erika Hersh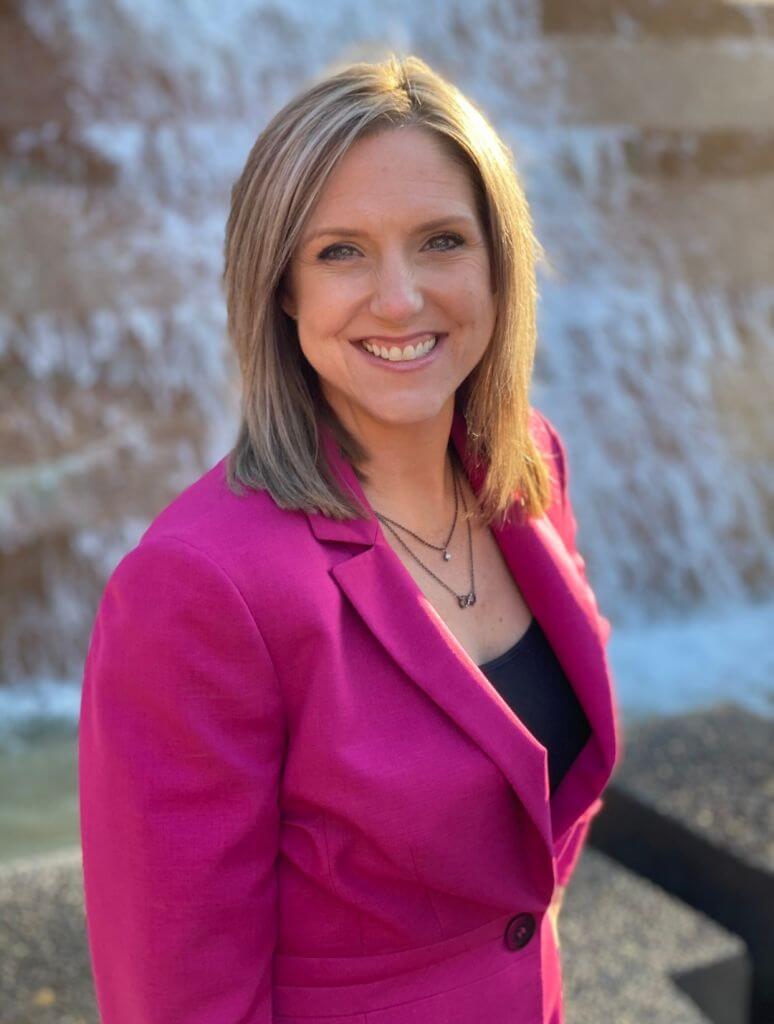 The Power of Heels is the women's division of the Burleson Area Chamber of Commerce, committed to empowering women in business through professional and personal development and initiatives.
The Power of Heels showcases women-owned and operated businesses, creates opportunities for women to connect, and promotes women in the workplace. The group hosts bi-monthly meetings that feature successful business leaders, panel discussions, networking opportunities and more.
Erika Hersh of Veritex Community Bank was invited by a friend to join the Power of Heels at one of the group's events.
"She purchased my ticket to the event; she met me at the door and was intentional about making introductions to key women I needed to know," Hersh said. "This event and these women were different than anything I'd ever been to before. I was honored when I was invited to be on the committee."
Hersh has lived in Burleson for about 10 years, and her goal at Veritex Community Bank is to educate business owners and walk beside them in the loan process until they reach the finish line.
"Burleson is small business and community," she said. "I enjoy being in community with small businesses here."
The Power of Heels are always looking for new members.
"If you are searching for purpose, support, along with a fun way to interact and give back to the community, the Power of Heels is the place to be," Hersh said.
For more information about the Power of Heels, call the Chamber at 817-295-6121.