Diplomat Spotlight: Tori McGraw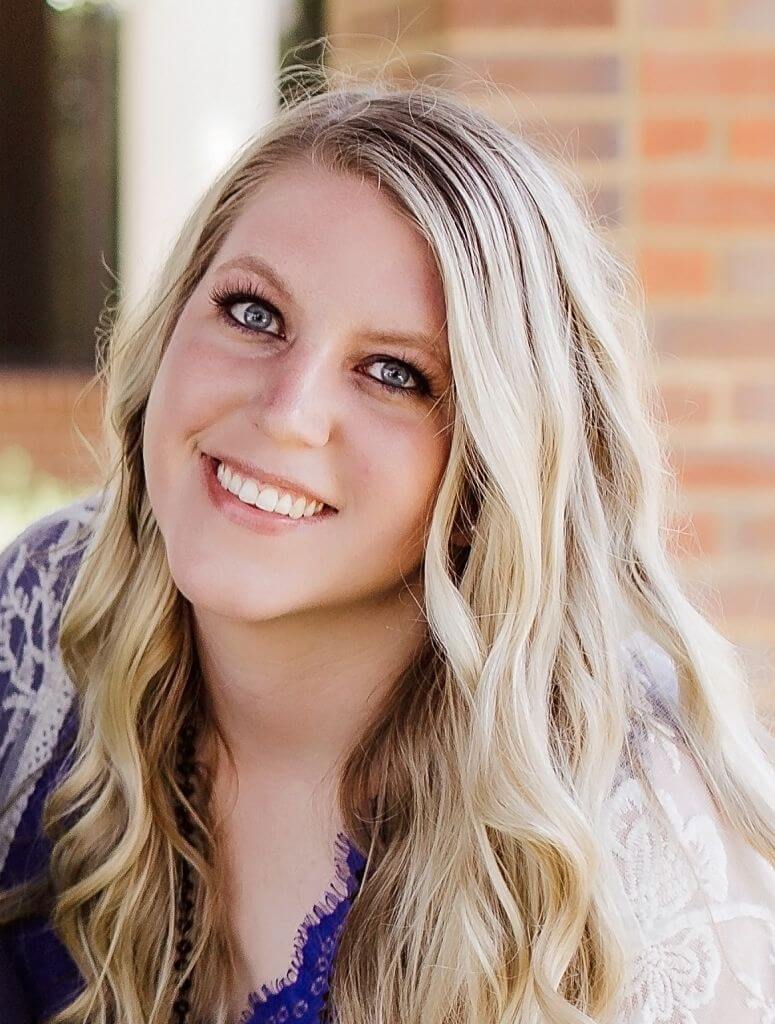 The Diplomats are the public relations arm of the Burleson Area Chamber of Commerce — a group of dedicated individuals who reach out to existing members to thank them for membership and ensure they understand and utilize their many Chamber benefits.
Each month, the Diplomats contact Chamber members with personal calls or visits, serving as a liaison between the Chamber staff and the members. They are emissaries of good will who delight in building relationships with other Chamber members.
There are a variety of reasons why people join the Diplomats program. Tori McGraw of Sara King Insurance Agency said she loves meeting new people and getting to talk to them in a low pressure way.
"Giving gifts and just saying 'thank you' seemed like the most fun and positive way to embrace the 'shy' that I have, but also be able to meet people, help the Chamber, and get to know new businesses in the area," she said.
McGraw's favorite part of being a Diplomat is participating in Random Acts of Kindness.
"They are fun to go as a team to hand stuff out," she said. "We get good laughs, and meet new people."
McGraw has been in Burleson for more than 15 years and she loves the sense of community and all of the opportunity the city provides. Sara King Insurance Agency- Farmers Insurance is a 30-year running family-owned and operated insurance agency with the "best of the best to help our clients with all insurance needs except health insurance."
Other then being "amazing," McGraw said she encourages people to join the Diplomats program because it doesn't take a lot of commitment to make a huge impact.
"But you still get your face out there, still get to meet new businesses and their owners," she said. "And, have fun with a really awesome team while doing it."
For more information or to be involved with the Diplomats, contact the Chamber at 817-295-6121.