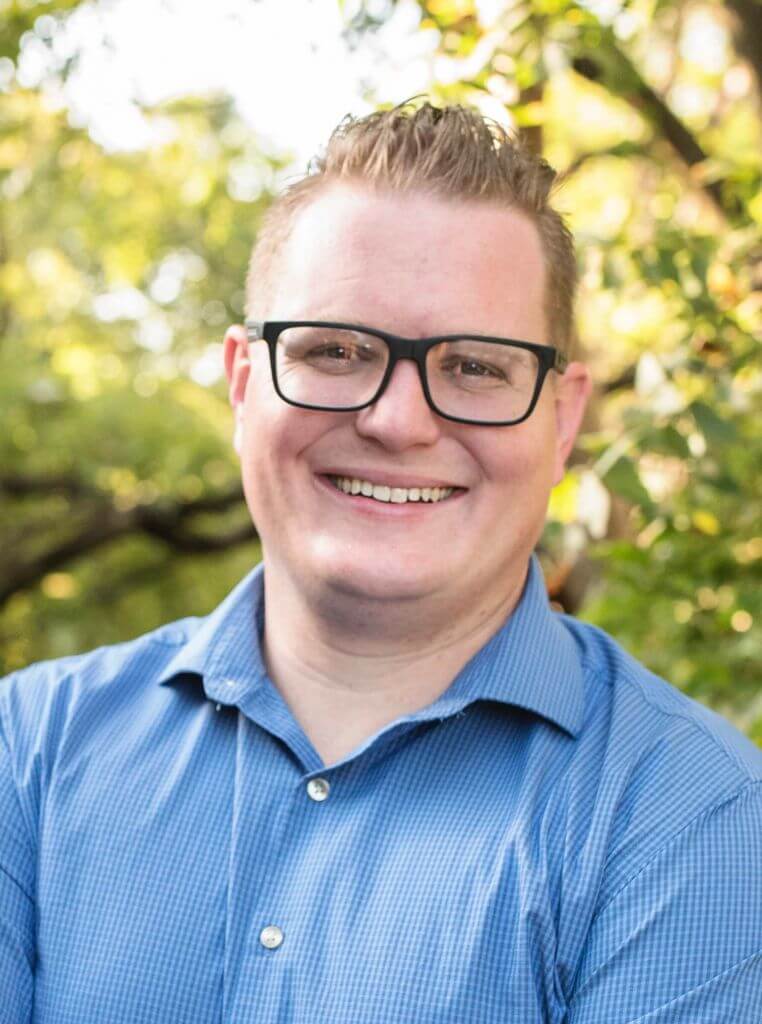 The Chamber's Ambassadors perform ribbon cuttings for new members and use their own personal Chamber experiences to help a new member find activities and events that will help them plug in, grow their business and succeed.
But that's not all they do. The Ambassadors also help Chamber staff with registration at events, assist with set-up and tear-down, and greet new members. Basically, they make sure that the Chamber is able to maximize its potential by providing a helping hand.
There are a variety of reasons why people join the Ambassador program. Ian Powell of Financial Serenity said he joined to meet more local business owners. He also wanted to find a way to integrate his way into the Burleson community.
Helping out at any event he can, Powell said his favorite event was the Grandview Bank ribbon cutting. He encourages other Chamber members to join the Ambassador program "to network with like-minded business men and women."
Powell has been in the Burleson area for about five years, and said he loves the "small town feel with lots of amenities and close to a big city."
Powell brings a faith-based approach to serving as a financial advisor. You can find more about his business at www.financialserenity.co.
To learn more about the Ambassador program, contact the Chamber at 817-295-6121.